Activities & Attractions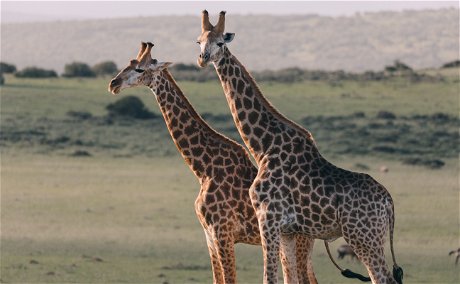 Kruger National Park
The world renowned Kruger National Park is one of Africa's largest game reserves. Its high density of wild animals includes the Big 5: lions, leopards, rhinos, elephants and buffalos.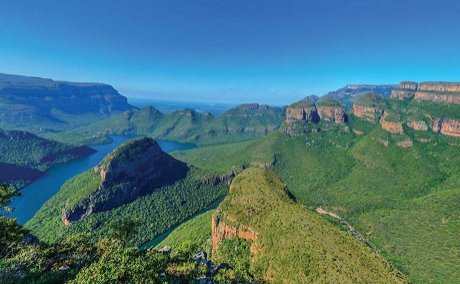 Panorama Day Trip
The Mpumalanga Lowveld offers one of South Africa's most scenic geographic drives. The tour is comprised of one spectacular view after another, with stops at The Blyde River Canyon, Three Rondavels, God's window, Bourke's Luck Potholes as well as the spectacular Berlin and Lisbon Waterfalls. The tour would not be complete without a visit to Harrie's Pancakes in Graskop for lunch.
Chimp Eden
Jane Goodall Primate Haven is an environment for rescued chimpanzees that have been taken from their natural habitat due to hunting, the illegal pet trade and medical research facilities. Set on a 1 000 hectare game sanctuary it is the only South African locality were traumatised Chimps are treated and rehabilitated.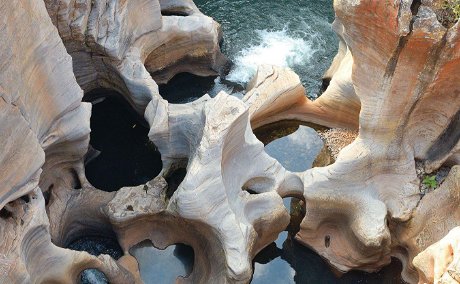 Sudwala Caves
Sudwala Caves are the oldest known caves in the world. Although the caves were formed over a period of some 3 000-million years, they've only been accessible to the public since the 1960s. Early human ancestors, Homo Habilis, however, lived and worked in part of the caves some 1.8-million years ago. See the display of their early tools at the caves' entrance.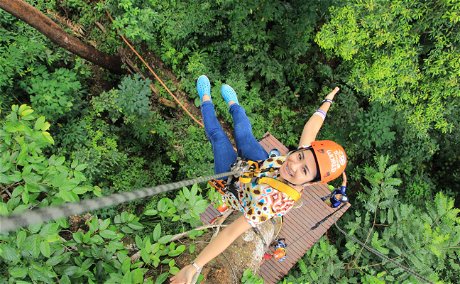 Skyway Trails
Skyway Trails is Africa's longest aerial adventure cable trail. Enjoy a tree top  view of Mpumalanga's longest Aerial Cable Trail (1.2km long) while sliding over one of the last remaining natural forested areas along the beautiful Sabie River.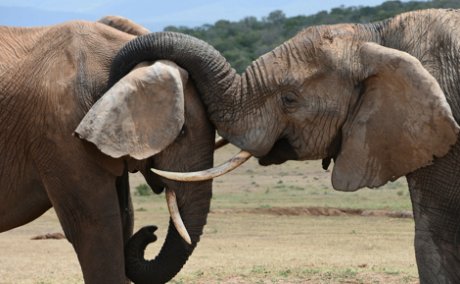 The Elephant Sanctuary
Visitors are treated to a rare and unforgettable exclusive encounter with the magnificent mighty African elephant at The Elephant Sanctuary in Hazyview. Tours are experiential and interactive and guests are able to touch, feed and walk hand in trunk with these majestic Beings